The Grassroots' Club is set up specially for Grassroots Leaders in recognition of their contributions to community service.
Our Vision is to be the Club of choice for Grassroots Leaders in Singapore. It is dedicated to be an exclusive Club which meets the social, educational, recreational and development needs of Grassroots Leaders.
Facilities
Let us fulfill your recreational needs with our facilities, services and exciting programs. The Clubhouse is well-equipped with gymnasium, Jacuzzi, sauna (steam room), auditorium, meeting, conference and function rooms. Get up close and personal with other members during our networking sessions with grassroots leaders.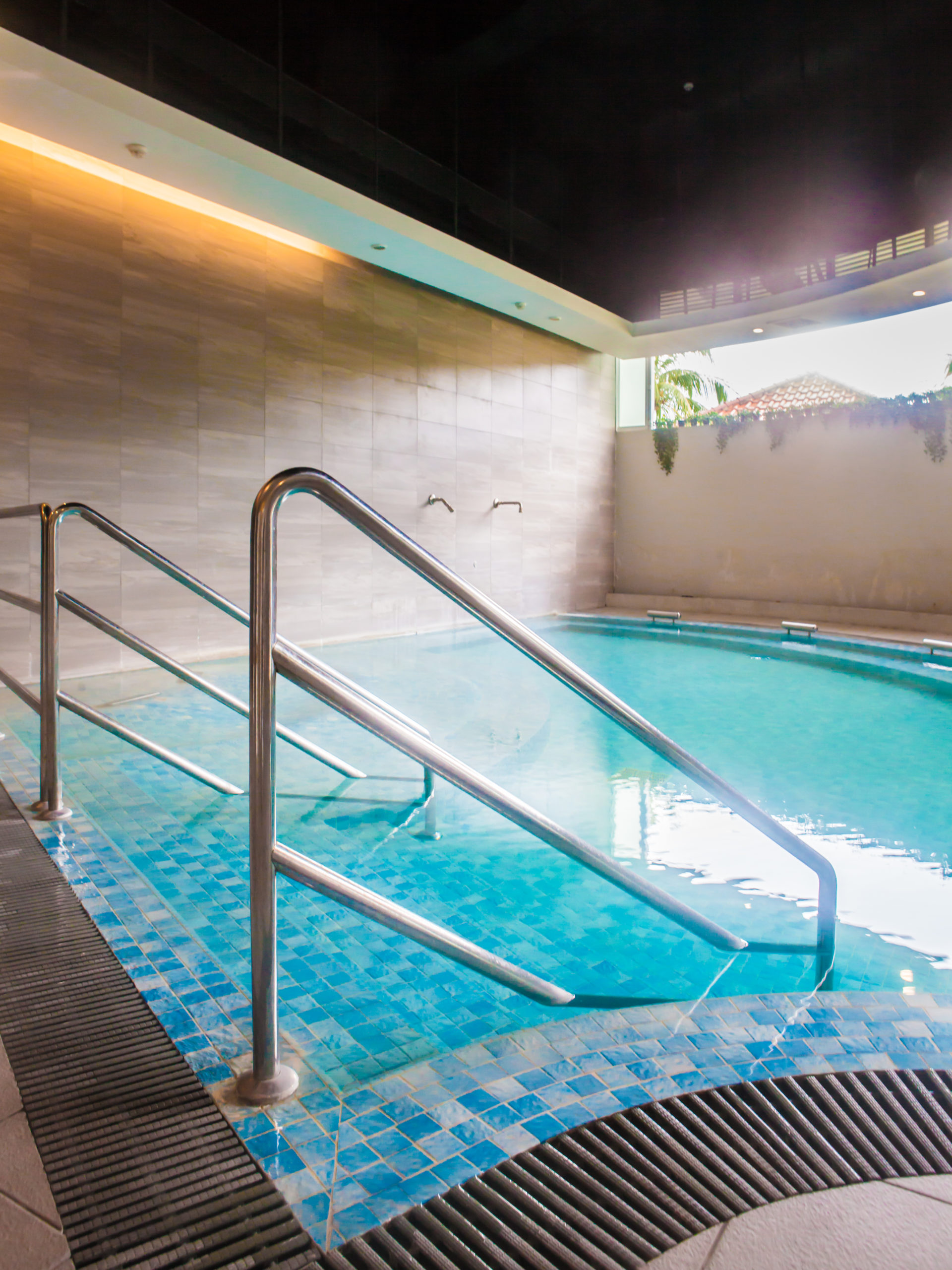 Membership
Club Membership opens many new possibilities outside The Grassroots Club itself. You and your family can make use of our signed access agreements to enjoy the various services and facilities of the Orchid Country Club, The Singapore Polytechnic Graduates' Guild, The Changi Beach Club and The Malacca Club. You also stand to enjoy special discounts with our partner merchants.